State-Of-The-Art Vending Equipment At No Cost To You
Top-Notch Customer Service
We provide superior vending services throughout the Pinedale, CA area.
Part of providing an unparalleled customer experience to our customers is our promptness and positive attitude. Our business provides a traditional vending service to business, locations and facilities alike in the Pinedale, CA and surrounding areas.
Enjoy the sweeter things in life on the go. We're much more than just a traditional vending service provider. We accept you into our family as one of us and strive to become not just a business but a team that you can put your faith in trust in.
Our Service Area
We bring vending to businesses, dealerships, schools, hotels and activity centers in the Pinedale, California area.
Our business extends its traditional vending services to a variety of different types of locations from apartments, factories and offices to parks, recreational facilities and more.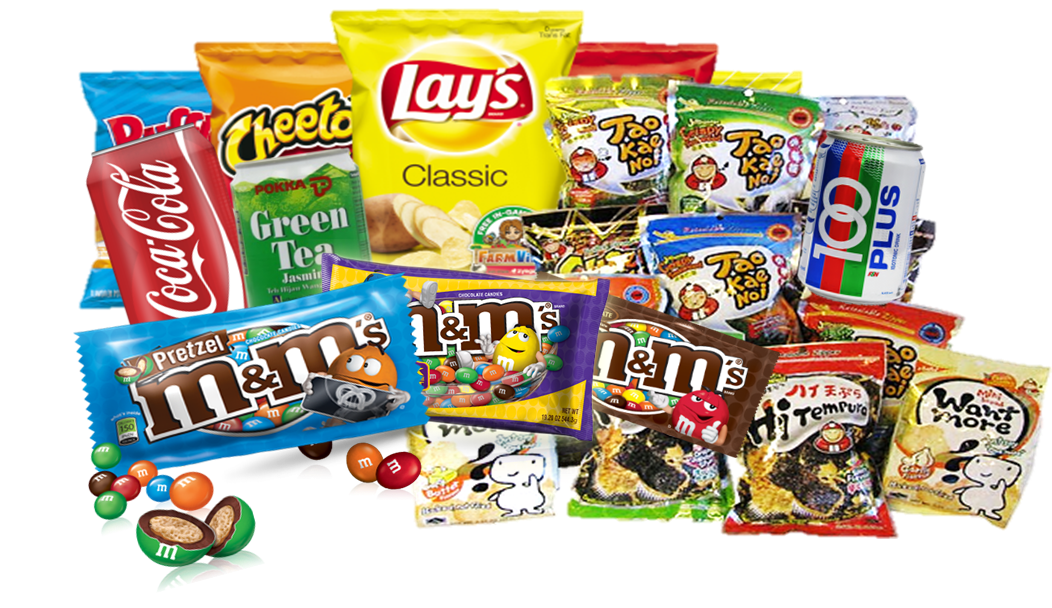 Get a Free Machine

For Your Business

Whatever it is that you're craving, we have your favorite snacks and beverages in stock. We routinely restock our machines and take pride in providing you with an unmatched customer experience and product selection. Our team looks forward to working with you!

Get State-of-the-art Vending For Your Location at ZERO Cost to You!
Are you in need of dependable vending services? Look no further than Bulldog Vending – family owned and operated in Pinedale, California. We have a reputation for greatness, and thanks to our special offerings, now you can, too! 
Bulldog Vending has set out to transform the workplace dining experience. To carry out our mission, we are now offering delivery, installation and service to Huron business owners at no extra cost. We are the leading provider of vending machines in the region, serving up food that your employees will actually enjoy eating!
Consuming food and drinks on the job is proven to boost both mood and performance. Bulldog Vending will provide all the fuel you need to get through an eight-hour work day. Get ahead of the area competition when you employ our Pinedale Vending Services!
Work with us, and no longer will you have to spend your lunch hour traveling to and from expensive restaurants. Bulldog Vending brings delicious food and drinks straight to you. Plus, we offer a variety of options to keep everyone satisfied.
Our team uses its expertise to customize orders based on your preferences. And we'll set up a regular delivery schedule to ensure your machine is always fully stocked.
In addition to providing tasty snacks, our team aims to make meals more affordable and easier to obtain. No other company offers the same great pricing and customer support as Bulldog Vending!
With our free, full-service program, you also get 24-hour customer care, guaranteeing you access to our representatives any time of day. Call on us for assistance with cleaning, merchandising or maintenance. Whether you work in Sanger, Kerman, Calwa or somewhere in between, we have all your vending needs covered!
That's right – Your company can benefit from all our offerings, and you don't have to lift a finger. While you concentrate on keeping your customers satisfied, we'll focus on providing food for your staff. Don't miss out on the opportunity to work with the Pinedale Vending experts. Reach out to your friends at Bulldog Vending to get started today!
Our equipment is both brand-new and state-of-the-art. Many Pinedale Vending Companies charge customers to use their debit card or don't offer cashless payments at all. Bulldog Vending machines, on the other hand, come with card readers and guaranteed vend. Your employees and customers are sure to thank you for providing a reliable vending experience!
You heard it here – Not all Pinedale Vending Machine Companies are created equal. Work with the vending specialists who will listen to your needs and deliver the appropriate products and services.
When your employees are hungry, their work suffers. Get the results you want from your team by keeping food on site. Bulldog Vending delivers high-quality food and beverages directly to your workplace. Remember – Delivery, installation and service are included free of cost!
What's more? Bulldog Vending doesn't require any sort of contract or commitment from new clients. Try us once, and we guarantee you'll be back for more. After all, customer service is our specialty!
You have a chance to make a difference in the lives of your employees! Trust Bulldog's Pinedale Vending Machine Services to help you become a more positive and productive workplace.
If you want to stand out among other businesses, then our services are just what you need! No matter if you work in an office or a less-traditional setting, you can take full advantage of our services.
Bulldog Vending is committed to improving the vending experience in the Golden State and making it easy on business owners like you. Simply fill out this short form to begin!
*Free Vending Machine – Vending Machines are provided at no cost to qualifying businesses who need vending service.